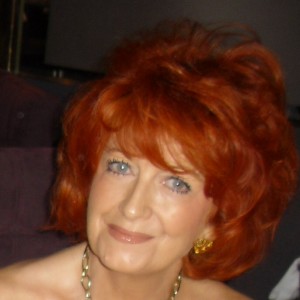 Welcome to The Poetry Corner.
On this site I will publish articles of interest to those who enjoy poetry.  The Poetry Corner meets on the last Friday of each month at Book in Bar Aix en Provence. We convene at 5.30pm and the meeting ends at 7.pm.  Usually, we enjoy an apero together after the meeting.
I hope to also upload some poems from my three collections of poetry; "Mine and Mine"   "Demons and Other Friends"  and my latest book "The Toga and The Rose."   I hope that you will enjoy my work.
On January 3rd. 2015 I was interviewed on Saturday Live by Andrea Hayes of Sunshine 106.8 below is a link to this interview.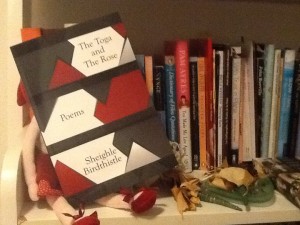 The Toga and The Rose is available at:
Book in Bar. Aix en Provence. France.
Le Bookshop. Montpellier. France.
O' Mahony's Bookshop. Limerick. Ireland.
Available online from: Amazon, Xlibris Publishing, and Barnes and Noble